Help Carol Whalen Fight Meningitis
Posted July 12, 2019 at 6:58 am by Tim Dustrude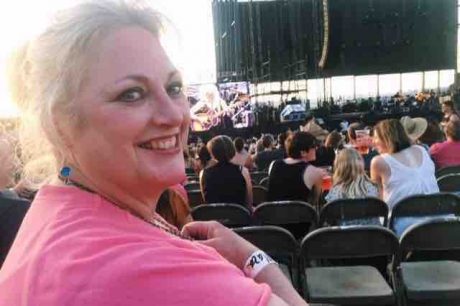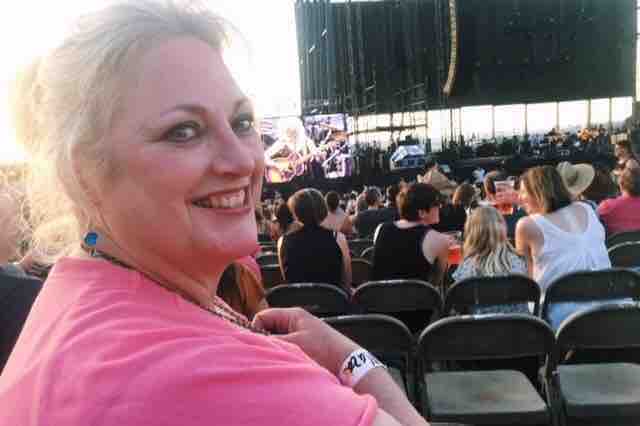 Car­ol's daugh­ters Desir­ae and Bris­tol are ask­ing for your help. Here they are with the story…
Car­ol Whalen needs our help bat­tling a severe case of bac­te­r­i­al menin­gi­tis. Beyond the infec­tion being extreme­ly dan­ger­ous, her heart, kid­neys, lungs, and blood have also tak­en a seri­ous hit. Doc­tors have made it clear that she is in crit­i­cal con­di­tion and life-sav­ing mea­sures are being taken.
Any dona­tion is appre­ci­at­ed; her daugh­ters are com­mit­ted to donat­ing any left­over funds to Fri­day Har­bor EMS. Please fol­low her GoFundMe cam­paign for more details and reg­u­lar updates as Car­ol con­tin­ues to be treated.
We appre­ci­ate your help. Thank you.
Desir­ae and Bris­tol Whalen
You can support the San Juan Update by doing business with our loyal advertisers, and by making a one-time contribution or a recurring donation.