Help Carol Whalen Fight Meningitis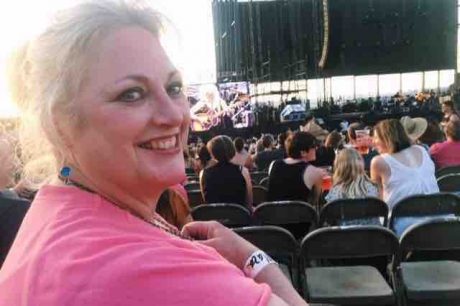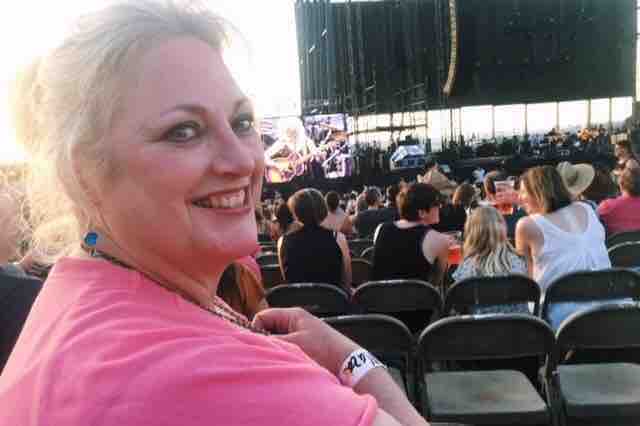 Carol's daughters Desirae and Bristol are asking for your help. Here they are with the story…
Carol Whalen needs our help battling a severe case of bacterial meningitis. Beyond the infection being extremely dangerous, her heart, kidneys, lungs, and blood have also taken a serious hit. Doctors have made it clear that she is in critical condition and life-saving measures are being taken.
Any donation is appreciated; her daughters are committed to donating any leftover funds to Friday Harbor EMS. Please follow her GoFundMe campaign for more details and regular updates as Carol continues to be treated.
We appreciate your help. Thank you.
Desirae and Bristol Whalen