Summer Film Series at SJCT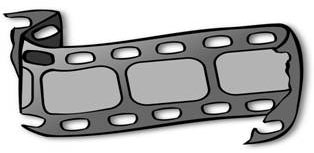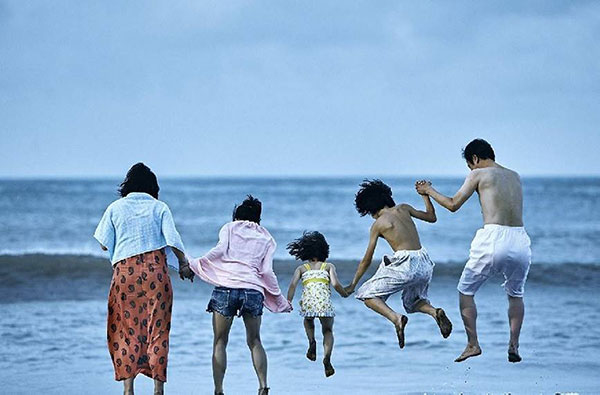 Shoplifters
Tuesday July 16th 7:30 pm
Japanese (subtitled) 121 minutes
Drama Rated R (some sexual content and nudity)
Winner of Palme D'Or at Cannes and nominated for an Oscar for Best Foreign film, Shoplifters depicts a Japanese family that survives by running petty scams, Director Hirokazu Kore-eda's modern day Oliver Twist story portrayal of the protagonists' rough-and-ready lifestyle demonstrate that people can find comfort even in the worst economic conditions. On the other hand he continues his ongoing examination of what constitutes a family, and whether it can still provide cohesion in Japan's rapidly devolving society. At once charming and heart-wrenching, this exquisitely performed film will steal your heart.
It's beautifully done, and at a leisurely pace (please note 2 hour length). The joy of the movie lies mostly in watching fine actors build their beautifully flawed and lived-in characters. There isn't a single weak link in the cast, though the sheer, ridiculous adorability of the two kids almost seems like an unfair advantage.
But Kore-eda is working up to something else, steering the story he's built so carefully toward an utterly unexpected detour. As much of what we think we know unravels, the film becomes not just an enjoyable, intermittently poignant portrait of imperfect people but a profound meditation on the meaning of family. Suddenly, Shoplifters is the kind of sneaky beauty that makes you glad for the patience it's asked of you, and freshly thankful for the eye-opening gifts of international cinema Highly recommended but not suitable for children.
Please remember that no admission will be charged again this year but we do ask that you consider making a donation to the Theatre in appreciation for sponsoring these films. Also note that $2 bottomless popcorn will be available, this year with a variety of exciting new toppings.