Thank You!
Thank You United Way of San Juan County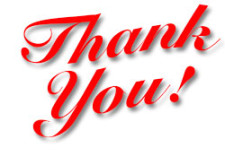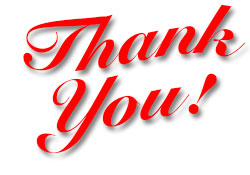 Friday Harbor Elementary School would like to extend a sincere THANK YOU to United Way of San Juan County for supporting our after school Reading Enrichment program. Thanks to their support, we provided additional reading instruction to eighteen students in second and third grades this past spring. Students participated in the program three days each week for four weeks.
Collaborating with our Title 1 staff, four para professionals planned and delivered reading instruction designed to meet the diverse needs of our learners. Ninety percent of the students participating raised their Reading scores from winter to spring.
During this time of state budget cuts to education, we are thankful for United Way stepping in to help give our students the opportunity to improve their reading skills.
Respectfully submitted,
Diane Ball, Principal