Thank You!
Posted July 1, 2019 at 5:41 am by Tim Dustrude
Thank You Unit­ed Way of San Juan County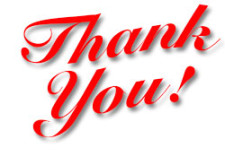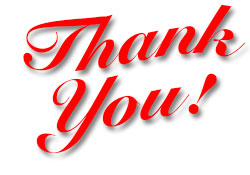 Fri­day Har­bor Ele­men­tary School would like to extend a sin­cere THANK YOU to Unit­ed Way of San Juan Coun­ty for sup­port­ing our after school Read­ing Enrich­ment pro­gram. Thanks to their sup­port, we pro­vid­ed addi­tion­al read­ing instruc­tion to eigh­teen stu­dents in sec­ond and third grades this past spring. Stu­dents par­tic­i­pat­ed in the pro­gram three days each week for four weeks.
Col­lab­o­rat­ing with our Title 1 staff, four para pro­fes­sion­als planned and deliv­ered read­ing instruc­tion designed to meet the diverse needs of our learn­ers. Nine­ty per­cent of the stu­dents par­tic­i­pat­ing raised their Read­ing scores from win­ter to spring.
Dur­ing this time of state bud­get cuts to edu­ca­tion, we are thank­ful for Unit­ed Way step­ping in to help give our stu­dents the oppor­tu­ni­ty to improve their read­ing skills.
Respect­ful­ly submitted,
Diane Ball, Principal
You can support the San Juan Update by doing business with our loyal advertisers, and by making a one-time contribution or a recurring donation.