Come See Us At The Fair!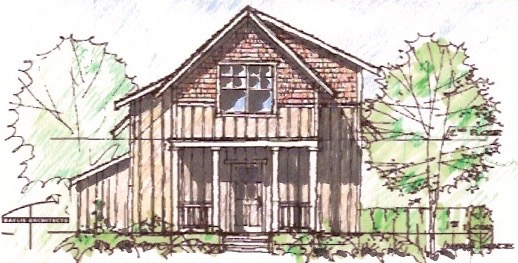 Once again the San Juan Community Home Trust will have a booth in the main exhibition hall at the East Entrance of the building. We will have news about the completion of our latest neighborhood, and can tell you about plans for our next projects. Board members, staff and new homeowners will be on hand to answer your questions and show you pictures of the work that we do to provide permanently affordable housing for San Juan islanders.
In addition this year, the San Juan Island Community Foundation has included the Home Trust in its annual Fair Matching Grant Program. Donors and new supporters can go to the Community Foundation booth, also at the East Entrance to the main exhibit hall, and make donations designated for the SJC Home Trust which will be matched by the Foundation up to $2500. To help answer your questions, Home Trust members will be helping at the Community Foundation booth on Thursday, August 15th and Saturday, August 17th from 2:00pm to 4:00pm. This is a win-win for supporters and for the families who live in Home Trust Homes.
Come see us at the Home Trust booth throughout the Fair, or at the Community Foundation booth at our designated times. We love talking about the work that we do.