Islands Heartbeats SJI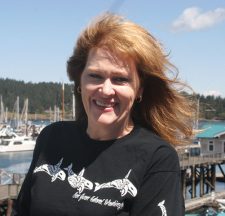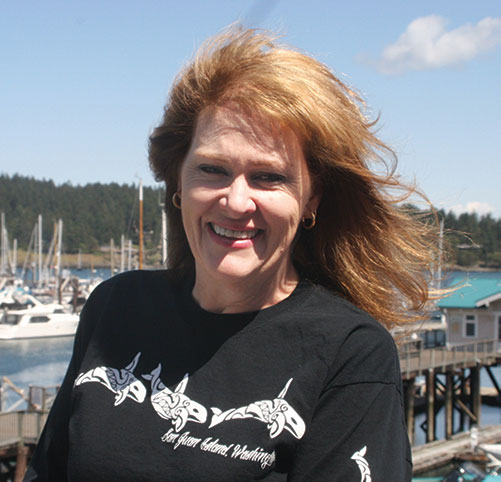 An unforgettable photographic journey through the natural wonders of San Juan Island, Washington. Written and photographed by Julie McIntire Corey.
This is the must-have book of the summer! Islands Heartbeats is 272 pages with 330 spectacular photographs and stories that will make your heart beat.
JulieC is one of those rare individuals that can tell a story, make you laugh till you cry and amaze you with her photographs. She has extensively photographed the islands heartbeats with keen insight, humor and a powerful belief in our responsibility for stewardship on the land and sea.
I heartily recommend "Islands Heartbeats SJI" It is quite honestly, the best book on the subject I have ever read.
-Northwest Literary Review 2019
You are invited to the first Book Signing Event – Meet the author and get your signed copy!
At: Island Studios 270 Spring Street
Date: Saturday, Aug 10th
Time: 1:oo to 5:00
It will be a fun afternoon with a few surprises planned! We hope you can join us.
Books are now available from Julie (360-378-7895) or at Islands Studios, KINGS Market and Roche Harbor Grocery Store.