Letters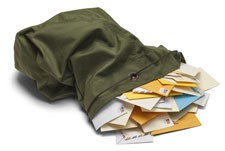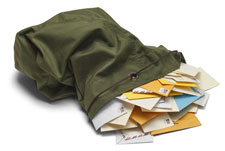 In the San Juan Update mailbag this morning we have this letter from Louise Dustrude…
I was happy to see Steve Ulvi's excellent, detailed defense of the Land Bank in the San Juan Update.
I too have long appreciated the Land Bank for its preservation of beautiful public lands and for its careful stewardship of them.
We are fortunate to have Lime Kiln Preserve and West Side Preserve and Mount Grant (and soon Zylstra Lake) on this island, plus Mount Constitution and Lopez Hill and other treasures throughout the county.
We are all lucky to have this well-managed county agency, with its creative, thoughtful, and knowledgeable board and staff. Thank you, Lincoln, Doug, Eliza, and all the rest!
Louise Dustrude
Friday Harbor