Vaccination Rules Changed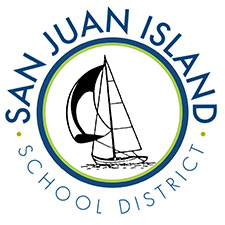 Make Sure Your Child Is Allowed To Attend School Starting Day 1
WA state laws around immunization records have changed! Returning students no longer have a thirty-day period to prove compliance with immunization laws before they may be excluded from public school. Additionally personal/philosophical/religious exemptions are no longer allowed for the MMR (measles, mumps, rubella) vaccination (only religious membership exemptions will be allowed for this immunization requirement).
This means:
According to the law, without current approved vaccination records submitted by your child's doctor to the state or approved exemption records, your child will not be allowed to attend class.
What to do:
Make sure that your child is up to date on all vaccinations and that your doctor has submitted these records to the state. If you are unable to see your doctor, the County Health Department is also offering vaccinations.
If you currently have a personal exemption form for the MMR vaccine, you must determine your eligibility for a religious membership exemption and submit new forms or have your child vaccinated.