Virtual Reality at the Library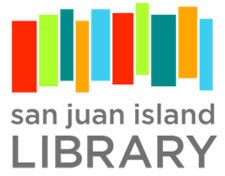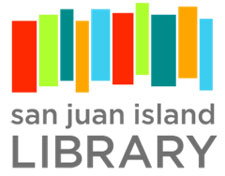 During the past summer San Juan Island Library has been offering opportunities to explore Virtual Reality, courtesy of the Washington State Library and Oculus Inc. This has been very popular and has appealed to people of all ages (although restricted to people over 13 years old).
Virtual Reality (VR) equipment allows the user to explore different environments by wearing specialized headsets and experiencing immersive programs filmed with a 360 degree camera.
Virtual Reality technology is becoming increasingly popular for educational uses, training, and even art. The University of Washington's iSchool will study the usage feedback generated from this program and explore other developing fields for VR headset application.
It is important for libraries to keep up with emerging trends and technologies so don't miss out on these last opportunities to be a part of this exciting program.
The public can try the VR experience under the supervision of a trained facilitator during its Tech Tuesday program on Tuesday, August 20, and Tuesday, August 27 from 10 am to noon in the library meeting room. So come and let your imagination soar!