WSF Schedule and Fare Changes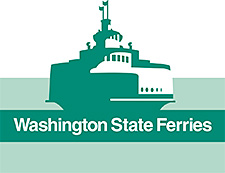 The Washington State Ferries Fall 2019 Sailing Schedule goes into effect on Sunday, September 29th. You can pick-up a hard copy at the ferry terminals, on the vessels, view it online or use the ferry schedule portion of the WSF app to plan your trip.
On Tuesday, Oct. 1, we'll see changes to ferry fares. That's the day the Transportation Commission's rate increase goes into effect and it also marks the end of the peak season surcharge. Use their calendar feature to calculate your fares for the days you'll be traveling.