Alchemy Art Center's 2019 Fall Fundraiser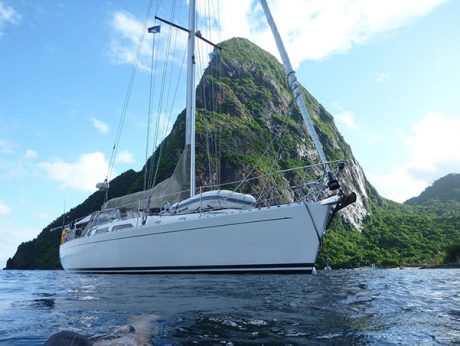 Join Alchemy Art Center on October 18th at the San Juan Island Grange for a wonderful dinner generously provided by some of San Juan Island's finest chefs and farms.
The event will include wine and live music, a live auction, and a raffle for the chance to win any one of the fantastic auction items! Tickets to the event can be purchased on Alchemy's website at www.alchemyartcenter.com.
Alchemy Art Center, founded by Maria Michaelson and Eben Shay in 2017, is a non-profit arts organization dedicated to creating a thriving arts community on San Juan Island. Alchemy offers classes and workshops for kids and adults, monthly memberships, and community outreach.
All proceeds from this event will go toward Alchemy's growing facilities, programming, and scholarship funds as they enter their second year as a 501(c)3 non-profit organization.
Sponsoring restaurants and farms include Duck Soup with chef Steven Jones, Market Chef, Coho, Backdoor Kitchen, Aurora Farms, Cynthia's, New Hannah Farm, Cafe Demeter, Mike's Wine Bar, Bakery San Juan, and Mama Bird Farm. The main entree will feature a Moroccan Tagine (both meat and vegan options) by chef Steven Jones.
Auction items, available to win or bid on, include a sailing trip aboard the Akimbo, a tie-dye party, a private pottery lesson with one month of membership to Alchemy (for two), a private performance by local bluegrass rockers River Rye, original art, a Discovery Seas Kayak tour, a permaculture consultation by Pippin Hedge, and much more.
Each guest will receive an Alchemy Art Center tote bag with fun surprises and multiple raffle opportunities inside!
Alchemy Art Center is so very grateful to all of their sponsors of this event, including all of the participating restaurants and farms, Discovery Sea Kayaks, River Rye, Pippin Hedge, Madrona Massage, and Printonyx, Inc.
For more information about Alchemy, and to purchase tickets to this event, visit our website at www.alchemyartcenter.com.