EDC Panel Discussion
Running a freelance or small consulting business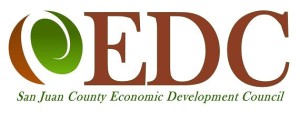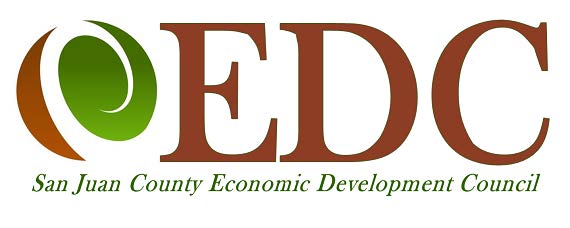 Learn to navigate challenges faced by freelancers and similar small businesses at a panel discussion on November 7th at the Orcas Island library from 12:00 to 1:30 PM. This event will be helpful for anyone interested in starting a new freelance or consulting business and those already running one.
Panelists Selby Lighthill of Lighthill Law, Mary Ann Sircely, of Sircely Marketing and Design, and James Bach of Satisfice will give short presentations on their areas of expertise, including legal, marketing, and pricing issues. Panel presentations will be followed by discussion among all attendees.
This free event is put on through the San Juan County Economic Development Council's Knowledge Worker Network initiative which connects islanders who work primarily with information, such as software developers, editors and writers, web and graphic designers, scientific consultants, and many others. Members of any and all professions are welcome at this event. For more information, see the EDC website: https://sanjuansedc.org/kwn.
The EDC thanks our funders for their support of this workshop and other EDC initiatives. This event is not affiliated with the Orcas Island Library.
The San Juan County Economic Development Council (EDC) strives to strengthen and diversify the economy of San Juan County. We believe a strong economy builds a strong community.