Letters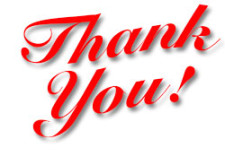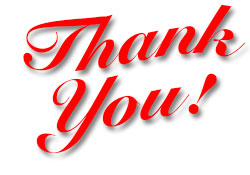 The Friday Harbor Chapter of the International Thespian Society would like to thank the generous support of the San Juan County Arts Council for their contribution to help bring an adjudicator to San Juan Island to see the high school's upcoming production of Little Shop of Horrors.
For the past two years, members of Friday Harbor Thespian Troupe 8244 have been traveling to Lincoln Nebraska to the International Thespian Festival where high school students from all over the world converge to take classes and workshops, audition for colleges, compete for recognition and showcase their performances for a week in June. It is an amazing opportunity to see what other theatre students are doing and how our local talent measures up in the wide spectrum of performances, technical prowess and production styles on display.
Last year's festival included productions of Noises Off! and A Midsummer Night's Dream which were the last two shows done by Friday Harbor High School. While each production was well done, neither felt like a better rendition than our school had done and the fire to find a way to get our next production adjudicated was lit.
The big hurdle though was money. It costs $1350 to bring a representative of the International Thespian Festival to see a performance which represents 30% of our entire budget for the show (the other 60% is already spent on the licensing). The Thespians had already been fundraising by holding bake sales and selling chocolate roses at youth theatre performances but that was still a daunting price tag.
So it is an amazing gift to the students to be given the entire amount by the San Juan County Arts Council. We are committed to putting together the best production that Friday Harbor High School has ever done and knowing that we now have the potential to be recognized nationally for our hard work makes us even more excited to excel.
Thank you San Juan County Arts Council for this opportunity!
Sincerely,
Chiara Power
President, Friday Harbor Thespian Troupe 8244