Vivien Tapsoba Art Reception at Alchemy Art Center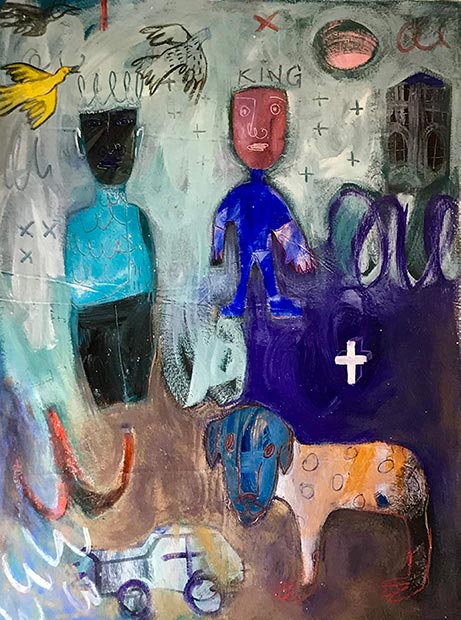 Alchemy Art Center will host a reception for Vivien Tapsoba, who will be exhibiting his paintings in the Dome space at Alchemy Art Center on Friday, November 22nd from 5pm-8pm.
Tapsoba is originally from Ougadougou, Burkina Faso, but currently resides in the United States. He is a self-trained artist who has been a guest of residencies and workshops in Senegal, Burkina Faso, Italy, and France.
His work reflects the influence of American artist Jean Michel Basquiat, reclaiming the same line of contemporary artists and genres. Through the harmony of colors, and the erasure and reconstruction of figures, characters, animals, and symbols on his canvases, Vivien weaves magical and powerful visual stories.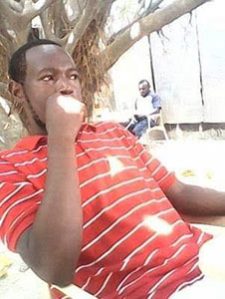 Vivien Tapsoba has exhibited his work widely in Burkina Faso, France, Italy, and the United States. This will be his first exhibition on San Juan Island. The reception will take place in the Dome at Alchemy Art Center located at 1255 Wold Rd, Friday Harbor.
Alchemy Art Center, founded by Maria Michaelson and Eben Shay in 2017, is a non-profit arts organization dedicated to creating a thriving arts community on San Juan Island.
For more information about Alchemy, visit our website at www.alchemyartcenter.com
###
Media Contact: Glenn Hendrick glenn@alchemyartcenter.com
Images supplied by artist