Warren Frederick Jones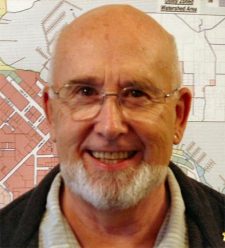 Warren Frederick Jones 82, passed peacefully on Tuesday, November 26, 2019 at Skagit Valley Hospital after a brief illness.
He was born on January 28, 1937, the son of John Gregg and Ida May (Souza) Jones, in San Luis Obispo, California.
A graveside service will be held on Sunday, December 15, 2019 at 12:15 PM at St. Francis Catholic Cemetery, 454 Madden Lane, Friday Harbor.
A reception will be held following the service at the Masonic Lodge, 15 2nd St N.