Letter from Bill Watson
Posted January 16, 2020 at 5:46 am by Tim Dustrude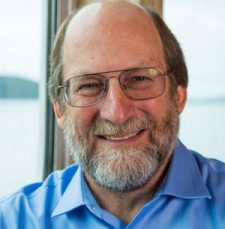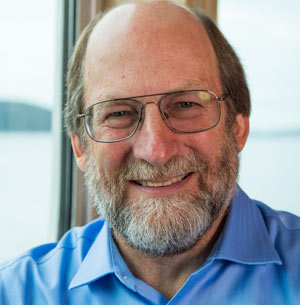 Here's a let­ter to you from Coun­ty Coun­cil mem­ber Bill Watson…
I am announc­ing today that I will retire at the end of 2020 and not seek re-elec­tion for a sec­ond term as Coun­ty Coun­cil mem­ber for Dis­trict #1 in Novem­ber of 2020.
In the final year of my term, I will con­tin­ue to do my best to serve the cit­i­zens of San Juan Coun­ty. The tim­ing of my announce­ment is intend­ed to give those who may have an inter­est in seek­ing office suf­fi­cient time to con­sid­er care­ful­ly the posi­tion. I am open to shar­ing my insights and expe­ri­ences with any­one who is con­sid­er­ing running.
You can support the San Juan Update by doing business with our loyal advertisers, and by making a one-time contribution or a recurring donation.