Letters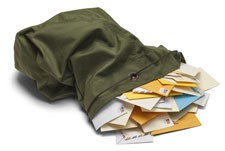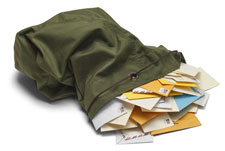 In the SJ Update mailbag this morning we find a letter to you from Summer Clark…
On February 11th our community will be voting on a replacement capitol & technology levy for our schools. Vote YES for our schools! This is NOT a new tax, but a renewal of the one that has existed for many years. Our community needs this levy!
This levy comprises 17% of our schools' budget and covers a host of things that the state does not fund. The levy has funded vital projects like major building upgrades. It has funded our high quality food service program and it has afforded the school the ability to upgrade technology for teachers and students. The school levy funds many other things as well, all of which directly benefit our students in our community.
As a community member that was not only raised here, but now has the fortune to raise my own family here, I have a major stake in this community. Voting YES on the school levy ensures we are all doing what we can to strengthen our community and fund a brighter future, by way of our public school system. I would like to encourage all of you to vote YES for our local school levy!
Thank you, Summer Clark