Transition San Juan Island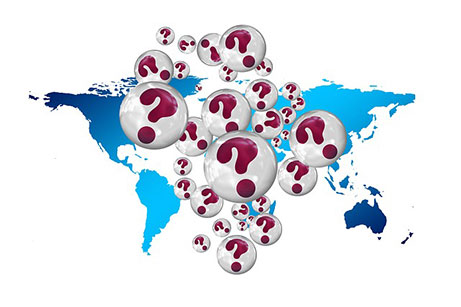 We all know of "20-20 hindsight", but what about 2020 foresight?
In many ways we are in a far more precarious state, and highly susceptible to disruption out here on the islands, than our comfortable lives portray. Dependable and affordable electricity, disproportional importation of food stuffs and a lack of capacity for local recycling and reuse of our waste stream come to mind. Perhaps you fret over other issues as well.
Our watery moat, moderate weather, winter rainfall, a diversity of human skills and a strong sense of place can be critical assets in overcoming our vulnerability to serious socio-economic disruptions over the horizon.
"The future will not be determined by chance but by choice"
(David Suzuki)
Please consider joining with neighbors this Sunday, January 12 from 3 to 6 pm at the Mullis Center to launch Transition San Juan Island. We realize that the threats of snow here, and especially the Seahawks game on the "frozen tundra of Lambeau Field", could pre-empt your desire to participate. So, taking those issues into account we have shortened this confab so that you can come and go as suits you. Please help us set the stage for a more comprehensive gathering in the spring.
There will be short background presentations to get up to speed and then several informal working groups will form around issues of community importance where you can meet with others who have similar concerns and casually share your views.
The Initiation Committee for Transition San Juan Island 2020