San Juan Island Yacht Club Open House – Saturday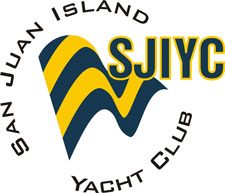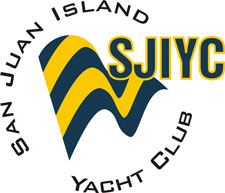 The Yacht Club is hosting an open house Saturday February 29th from 5-7pm for anyone interested in checking out what one of the island's most active clubs has to offer.
The club is a diverse community of nearly 300 active and fun islanders and a great place to make friends and fully experience our island home. Even if you don't own a boat the club offers dozens of social, community, educational and marine events throughout the year as well as a private refuge overlooking the harbor to escape from the summer hordes with your friends and guests.
Members welcome other members without boats to join them on our summer weekend cruises. The club has dinner meal service Wednesdays and Fridays as well as Sunday Brunches in the summer.
The Open House will feature drawings and prizes. Appetizers and beverages will be provided.
San Juan Island Yacht Club – 273 Front Street – overlooking the Port of Friday Harbor docks