An Announcement From The Little Store
The Little Store announces COVID-19 options for our customers…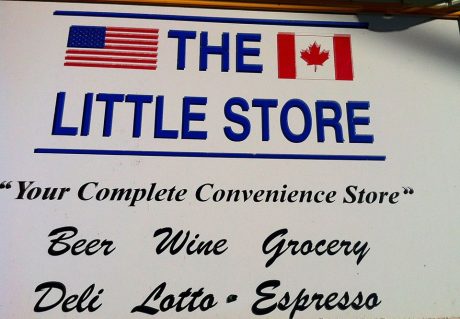 First
:
@
Christi Napier
with
You Buy I'll Fly
is delivering for
The Little Store
. She charges 15% for deliveries AND she will be placing us on her website. To get a delivery through
You Buy We'll Fly
, contact
@
Christi Napier
.
Second: From 6am to 2pm only – We will bring your food out to the parking lot if you don't want to come inside! We will first need to charge your Credit Card number to do so.
Steps for t
ake-out to the parking lot:
1. Call with your order and pay with your credit card at the time you order.
2. When you get to the parking lot, Please Text either @Julie Anne Buchanan Caudill during the days Thursday – Sunday or @Kim Erickson Monday – Wednesday with your orders.