Rumor Control: Check Your Sources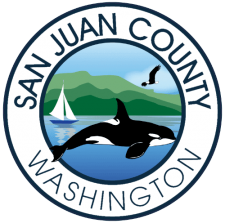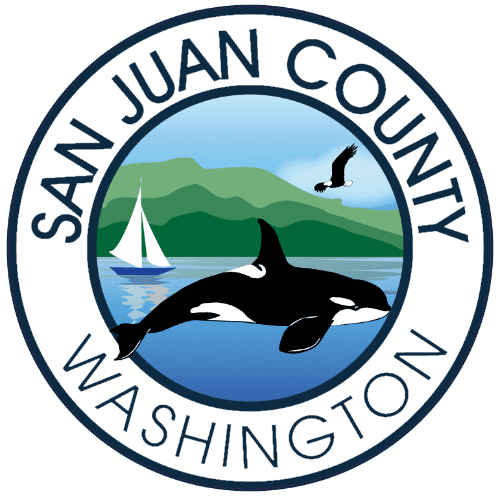 FRIDAY MARCH 27: The San Juan County COVID-19 Response Team has been notified by Peace Island Medical Center in Friday Harbor that an email is being forwarded within the San Juan Island Community that makes reference to "…six confirmed cases of the COVID 19 virus here in Friday Harbor. The info I have is from an employee here at Peace Health."
This email is COMPLETELY made up and has ZERO basis in fact. According to Peace Island Medical Center Chief Administrator Merry-Ann Keane, the situation described in the email is wrong, and none of the "facts" reported in the chain email are accurate in any way.
At this time, there are still no confirmed positive test results on San Juan Island.
We ask islanders to please share this with anyone forwarding this particular prank email. And we ask islanders to only access and share information from trusted sources.