Thursday Community Video Update on COVID-19 Response
Posted March 16, 2020 at 4:59 pm by Peggy Sue McRae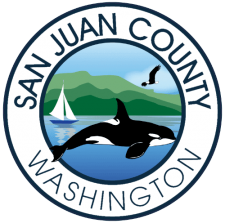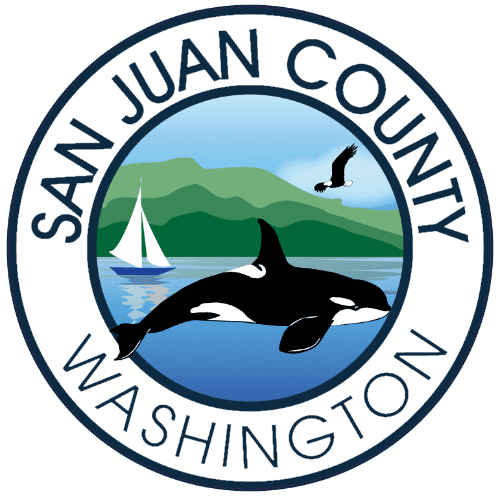 In order to help direct­ly answer com­mu­ni­ty con­cerns, San Juan Coun­ty will release its next COVID-19 video com­mu­ni­ty update to the pub­lic on Thurs­day, March 19 at 5:00 p.m. Our lat­est ques­tion and answer ses­sion will be record­ed rather than live as our pre­vi­ous livestream (on March 9th) was so heav­i­ly sub­scribed some had issues access­ing the stream.
You can sub­mit a ques­tion for this video update HERE.
The video will be post­ed HERE once uploaded. Or you may access it from a link on the Coun­ty COVID-19 page.
Links to the record­ing of our pre­vi­ous livestream and many oth­er doc­u­ments, such as FAQs, updat­ed sta­tis­tics, and Span­ish lan­guage resources are found at https://www.sanjuanco.com/1668/2019-Novel-Coronavirus
San Juan Coun­ty health offi­cials remind every­one that if you feel sick and have mild symp­toms, stay home. If you feel you have more seri­ous symp­toms or if you are at risk for severe ill­ness, stay home and call your health provider. Do not report to a clin­ic or to the hos­pi­tal with­out call­ing first. Fol­low your doc­tor or health professional's direc­tion. If you feel the sit­u­a­tion is urgent and life threat­en­ing, call 911.
For those with Face­book, please fol­low the San Juan Coun­ty Health and Com­mu­ni­ty Ser­vices Face­book page. We have a hot­line at360-370‑7500, and the web­site is reg­u­lar­ly updated.
You can support the San Juan Update by doing business with our loyal advertisers, and by making a one-time contribution or a recurring donation.