Paycheck Protection Program opens April 3rd to businesses in San Juan County and elsewhere
This announcement has been updated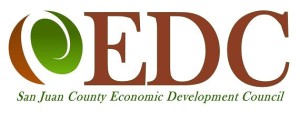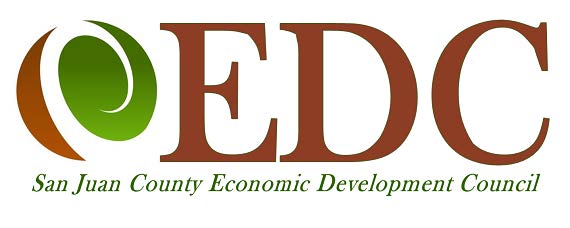 The San Juan County Economic Development Council (EDC) would like to convey to business owners that applications for the Paycheck Protection Program (PPP), a vital component of the CARES Act signed into law last week, will be open for local small businesses on Friday, April 3rd.
The program gives small businesses, including independent contractors and self-employed individuals, vital short-term funding to continue to employ workers, and a portion of the loans can be forgiven and converted to grants if used according to program guidelines. The loan application portal will be open starting Friday, April 3 (for small businesses and sole proprietors) and Friday, April 10 (for independent contractors and self-employed individuals).
All local banks and other SBA lenders will participate in this program, and the US Department of Treasury is adding other regulated lenders as quickly as possible. More information is available here: https://home.treasury.gov/system/files/136/PPP–Fact-Sheet.pdf
Business owners should contact their bankers directly to find out if they are eligible to participate, and are urged to act quickly as this is a first-come, first-served program. Locally, Islanders Bank and Heritage Bank are currently working with local businesses on the process, and Wells-Fargo is rolling out details on their website.