WSF Seasonal Fare Increase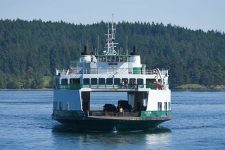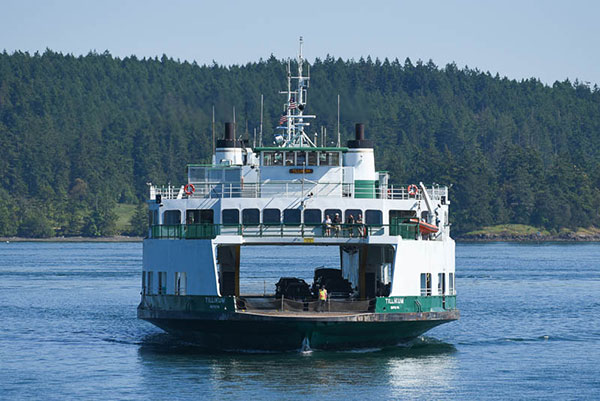 Several fare changes will go into effect beginning Friday, May 1.
The annual peak season surcharge for single vehicle fares is scheduled to begin. Peak season runs from May 1 through September 30. Passenger fares and multi-ride products are not affected by the peak season changes.
In addition, general fare increases and policy changes will also take effect on May 1. These changes include:
5% fare increase for all vehicles
2% fare increase for passengers
An additional 5% fare increase for oversize vehicles on the Anacortes/Sidney B.C. route (currently not in service because of COVID-19)
A 25-cent increase for the capital surcharge, dedicated to the construction of new vessels
For more information, please visit the Washington State Transportation Commission's Ferry Fares page. To view current fares, please visit WSF's Fare Information Page.
You can view all travel alerts at the WSF Travel Bulletins page. This alert was sent on 04/24/2020 at 11:51AM. Please do not reply to this message. Replies are sent to an email inbox that is unmonitored.
Visit the WSF Website or Contact Us page for more information about Washington State Ferries. You may also change your Account Preferences anytime. Please visit the COVID-19 Travel Updates page for all up-to-date travel information regarding COVID-19.