Thank You, San Juan Island Community Foundation!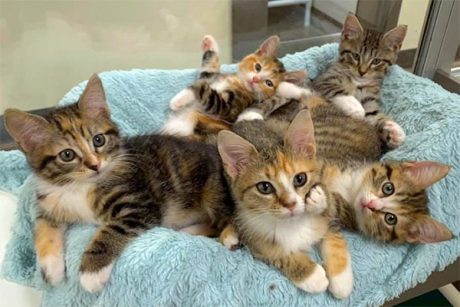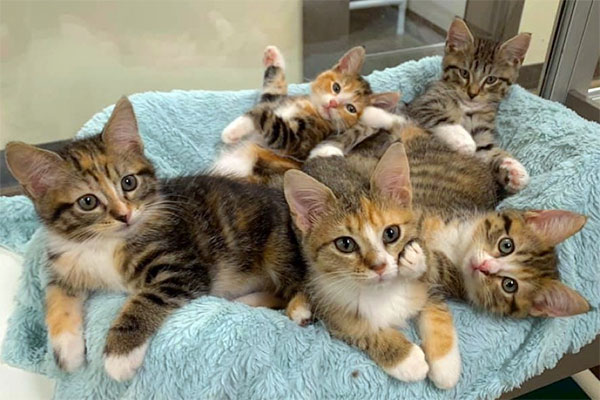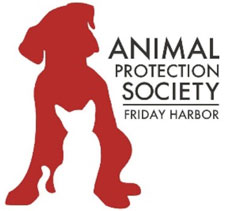 SAN JUAN ISLAND, FRIDAY HARBOR – April 30, 2020 – The Animal Protection Society – Friday Harbor (APS-FH) is pleased to announce a grant awarded by the San Juan Island Community Foundation (SJICF) Board of Directors to be used for the purchase and installation of PetPoint Data Management System – a new, updated software package specifically designed for animal shelters and rescue groups.
This exciting purchase marks the APS-FH shelter's transition from paper files to a digital data tracking system that will vastly improve our record-keeping and reporting capabilities; providing analytics to monitor and improve the quality of our services and care for the animals, as well as to better align the organization with additional funding opportunities. PetPoint software will also allow us to begin offering pet microchipping services and a month of free pet insurance for those adopting a shelter cat or dog.
In 2018, the SJICF awarded APS-FH a grant for upgrading our office computers so that we could implement a donor database. This recent gift from the Foundation puts our computers to even greater use.
APS-FH is deeply grateful to SJICF and its donor partners for supporting improved efficiency and effectiveness of APS-FH shelter operations!
APS-FH Mission
Our mission is to provide compassionate care and brighter futures for homeless animals, with a commitment to PROVIDING a safe haven for homeless and lost animals, REUNITING lost pets with their owners, PLACING animals in our care into qualified and loving homes, REDUCING PET OVERPOPULATION through spay/neuter education and assistance, ADVISING AND ADVOCATING for the protection of animals, NETWORKING with other shelters and pet rescue groups impacted by overcrowding or natural disasters to decrease euthanasia rates to save lives, ADVOCATING for animal welfare through education, outreach, and assistance, PROMOTING a stronger sense of the animal/human bond, AND ALWAYS adhering to our no-kill philosophy for adoptable animals.
Connect with us on Facebook, Twitter, Pinterest, and Instagram or visit apsfh.com for more information.