The Master Gardeners Spring Plant Sale is Online!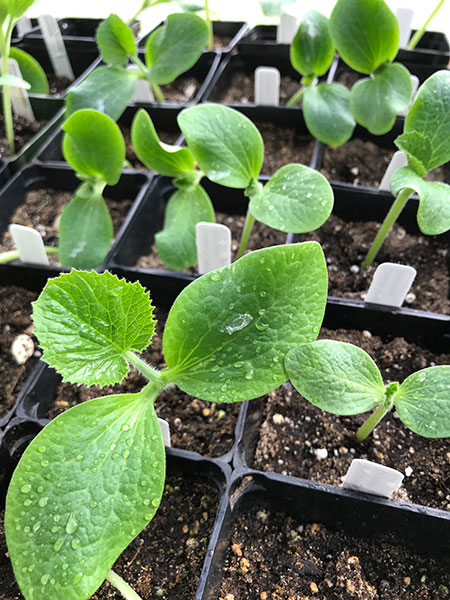 No standing in lines and no rushed shopping at the Mullis Senior Community Center this year. We are online only in compliance with all safety guidelines for COVID-19.
Our Spring Plant Sale starts at 9am, Tuesday, May 5.
Healthy veggie starts need new homes!
Eight new varieties this year, including two delicious cherry tomatoes, cucumbers, cabbages and broccoli. All were selected for their outstanding flavor and performance in our cooler island climate. We have Ark of Taste heirloom peppers and tomatoes, favorite summer garden standards, and "Victory Garden" Collections!
Shop at springsale.org.
Please read new guidelines, found in the store, about how to pick up your plants on Saturday, May 16, in the Mullis Senior Community Center parking lot. No plants are available for purchase at pick up.
Please make your choices early as some selections are limited.
The sale ends May 12 at 5:00 pm.
Happy Gardening!