Unemployment Fraud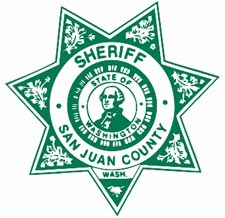 As more unemployment fraud reports continue to come in, it may be helpful for our victims to have a greater understanding of the vastness of this.
Investigators from the U.S. Secret Service have information suggesting that the scheme is coming from a well-organized Nigerian fraud ring. They are still working to pinpoint who is involved and exactly where they are. The fraud is being aided by mules in the U.S. who are being used as intermediaries for money laundering after making connections with the fraudsters online.
The Secret Service reports that Washington State has emerged as the primary target thus far, but there's also evidence of attacks in Florida, Massachusetts, North Carolina Oklahoma, Rhode Island and Wyoming. This scheme appears to be fairly sophisticated and the dollars lost in Washington State so far is in the millions. As an example, Western Washington University has had more than 400 out of about 2,500 total employees targeted.
The state hotline has been inundated with calls so they've hired additional help to answer the phones. They continue to request that victims report their circumstance online:
https://esd.wa.gov/unemployment/unemployment-benefits-fraud
Ron Krebs
Sheriff