Business Assistance Deadline June 30th, 2020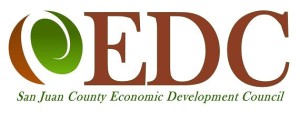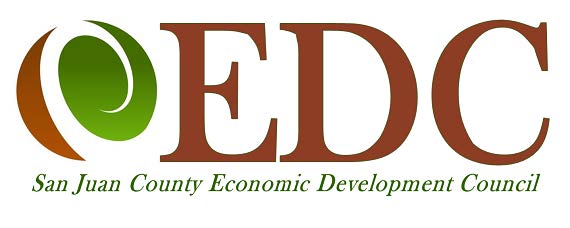 The last day to apply for the Paycheck Protection Program (PPP) is June 30th, 2020. As of today, June 26th, there is plenty of money in the program, and restrictions which may have deterred some businesses have been loosened.
To apply for this program, contact your banker. If your bank is no longer offering these forgivable loans, try this lender match tool: https://www.sba.gov/funding-programs/loans/lender-match. Some online financial institutions are also participating in the program.
To learn more about this program, or the Economic Injury Disaster Loan (EIDL) and Advance, go to the Small Business Administration's webpage on funding options (https://www.sba.gov/funding-programs/loans/coronavirus-relief-options) and the EDC's webpage (https://www.sanjuansedc.org/covid-19/).
Key points about the PPP:
Loan forgiveness: The low interest loan will be forgiven if 60% of costs are used for payroll (including the proprietor's income, with some restrictions), making it effectively a grant.
Eligibility: Small businesses, including sole proprietors, independent contractors, and self-employed persons, and some non-profits
Keep careful records and separate accounts for PPP funds.
Please note the EIDL program is also still open for small businesses, including agricultural businesses. The advance does not have to be repaid.
The EDC strongly encourages business owners, including freelancers and farmers, that have not already applied for these programs to investigate them today.
The EDC thanks San Juan County, the Raynier Foundation, the Town of Friday Harbor, the Port of Friday Harbor, the Port of Lopez, the San Juan Island Community Foundation, Orcas Island Community Foundation, King's Market, Marketplace, Orcas Island Market, Walt Corbin, the Orcas Island Community Foundation, Islanders Bank, Heritage Bank, and the Washington State Department of Commerce for their support of EDC initiatives.
The Economic Development Council (EDC) strives to strengthen and diversify the economy of San Juan County.  We believe a strong economy builds a strong community.