Library Reopening Expanded Services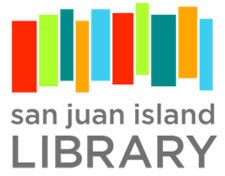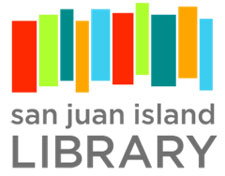 raryCheck out this latest update from the SJI Library…
Document Delivery Services
Beginning June 30th we will be providing limited document services consisting of printing, available during the same hours as our material returns and curbside pickup: Tues., Thurs., Fri., and Sat., 11-2 pm.
No charge, and for small jobs only.
Available only on Tues., Thurs., Fri., and Sat., 11-2 pm.
Please email your print job to sjlib-bw@printspots.com. Please include your name and phone number in the subject line if possible.
You can also upload a document via the Library website. Visit www.sjlib.org and click on Mobile Print Services under Frequently used pages.
Please call the Library on the above days and let staff know you have a print job waiting.
You will be contacted once the job has printed and notified when you can pick it up.
Please follow the same rules as for curbside holds collection.
Continue reading this and additional notices at this link.