The Islands' Oil Spill Association (IOSA) is hiring an Executive Director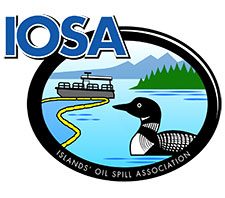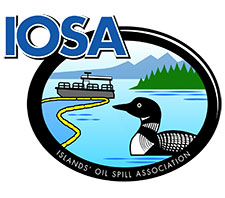 Applications are being accepted for the Executive Director of the Islands' Oil Spill Association (IOSA). Complete details on position and how to apply are available online at: https://iosaonline.org/employment/
As part of IOSA's ongoing rebuild, this position will be responsible for day to day operations of the organization. This includes overseeing volunteers and future paid staff, coordinating with the Board of Directors, oversight for equipment and supplies, and leadership and planning for all spill response preparedness.
While no one would say this is an easy job, for the right candidate this opportunity will be rewarding, challenging, and a fulfilling way to serve and connect with the San Juan County community.
The Islands' Oil Spill Association is a non-profit, community oil spill response organization that provides prompt, effective, local oil spill response and prevention throughout San Juan County in Washington state.