The Islands' Oil Spill Association (IOSA) is hiring an Executive Director
Posted June 8, 2020 at 10:47 am by Tim Dustrude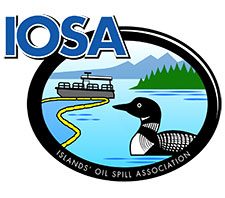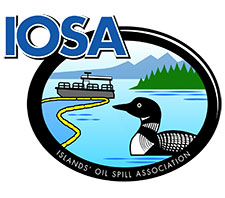 Appli­ca­tions are being accept­ed for the Exec­u­tive Direc­tor of the Islands' Oil Spill Asso­ci­a­tion (IOSA). Com­plete details on posi­tion and how to apply are avail­able online at: https://iosaonline.org/employment/
As part of IOSA's ongo­ing rebuild, this posi­tion will be respon­si­ble for day to day oper­a­tions of the orga­ni­za­tion. This includes over­see­ing vol­un­teers and future paid staff, coor­di­nat­ing with the Board of Direc­tors, over­sight for equip­ment and sup­plies, and lead­er­ship and plan­ning for all spill response preparedness.
While no one would say this is an easy job, for the right can­di­date this oppor­tu­ni­ty will be reward­ing, chal­leng­ing, and a ful­fill­ing way to serve and con­nect with the San Juan Coun­ty community.
The Islands' Oil Spill Asso­ci­a­tion is a non-prof­it, com­mu­ni­ty oil spill response orga­ni­za­tion that pro­vides prompt, effec­tive, local oil spill response and pre­ven­tion through­out San Juan Coun­ty in Wash­ing­ton state.
You can support the San Juan Update by doing business with our loyal advertisers, and by making a one-time contribution or a recurring donation.