Letter About The Joint Meeting Of The Public Hospital District And Fire District 3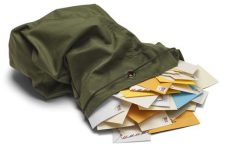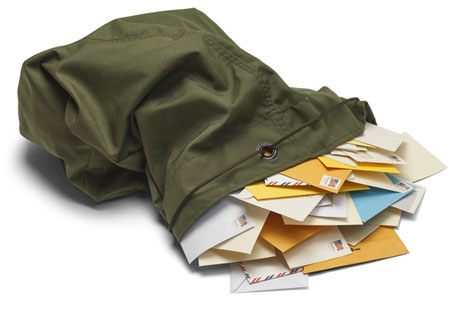 I know very little about Fire District Commissioner Frank Cardinale, but last afternoon during our first joint meeting with the Fire District to discuss integration, Commissioner Cardinale showed me everything I need to know about him. He is disrespectful, attacking, accusatory, aggressive, and clearly not interested in getting to know our new hospital district board or being remotely collaborative.
He also chose to not show his face for our joint video meeting, but he clearly could see all of us. Thinking his audio was "muted", he chose to speak in a way which showed not only absolute disrespect for our board chair, Anna Lisa Lindstrom, but he demonstrated his misogyny and the culture he chooses to live in, by calling Chair Lindstrom a "bitch". And by the way, Commissioner Cardinale never owned that he made this comment. However, it was confirmed moments later by Board Chair Bob Jarman.
No one on the fire district side took a stance on calling out their colleague for this behavior during the meeting. That was a disappointment.
I have attended two fire district board meetings when Cardinale has called in. I understand he lives on the island about half time and usually calls in to the steering committee meetings and fire district meetings. Does this benefit our community, our public, our taxpayers? He may have experience as a retired Fire Chief from San Francisco, but as a taxpayer on San Juan Island for the better part of 40 years, I don't want him representing me.
I have understood that Commissioner Albert Olsen believes our EMS is "dysfunctional" and that he sees no value in Community Paramedicine and is not interested in funding it. This was heard at a social function last year here on the island. As a Commissioner for San Juan Public Hospital District 1, I would not consider moving forward with integration with this leadership and philosophy.
There will have to be major changes on the Fire District Board before I would consider integration with the Fire District.
The time has come for a change in culture. Women should not and will not be treated in this manner. I will not be a party to integration into a fire district where women are not fully respected. And actions will ultimately speak louder than words.
The Citizen's Advisory Group or CAG researched the subject of integration for nearly one year and a report with their recommendations on "Possible Integration of EMS and Fire" was put together into a document for the public last March of 2019. I support integration, it makes sense. But one clear topic within the CAG was about LEADERSHIP. On page 27, in 4 different paragraphs, leadership is addressed:
"the question we should start with, I think, is what would be the ideal down the road in 5 or 10 years…..presuming leadership competence at the levels it has to be, in the various organizations that we're talking about – and you can't always predict that"
"While the CAG has made its recommendation it is important to observe that it will not succeed without interagency cooperation, good leadership and a lot of planning. Even a good plan poorly executed will do more harm than good. This island has good EMS service, and it has good fire protection. The CAG emphasizes that no one wants to break any of this."
Dr. Michael Sullivan stated on October 17, 2018, "My philosophy has always been leadership…keywords that I use is developing passionate champions… Without passionate champions [it doesn't work]…they must be able to visualize that positive end result."
"The CAG would also like to emphasize that execution matters: sound departmental leadership and governance, a solid implementation plan with a grasp of the details, interagency cooperation and passionate champions – without these even the best plan will end up having a negative result. The was reiterated by many guests, and confirmed by CAG member experience and that of many others…"
I have taken the opportunity to speak with three fire chiefs on the mainland. Two of them have been through the integration process. Strong leadership with a deeply engaged board of commissioners is essential. The other essential ingredient is TRUST and I have lost complete trust in our current fire district board.
Sincerely,
Trish Lehman, Commissioner
San Juan Island Public Hospital District #1