Chamber Chat July 2020
Posted July 28, 2020 at 7:20 pm by Peggy Sue McRae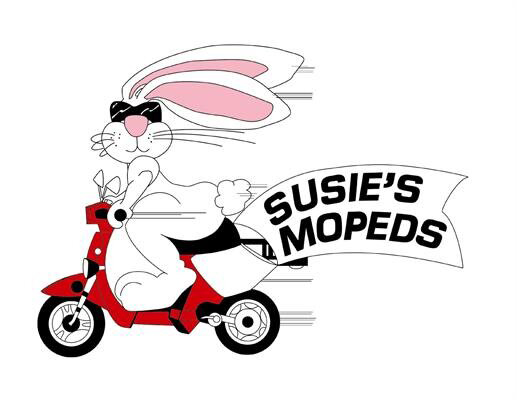 A note from Scott Sluis and the San Juan Island Cham­ber of Commerce…
I, well we (The SJ Cham­ber of Com­merce), want to say a sin­cere thank you and also con­grat­u­la­tions to Susan Doyle and her hus­band Michael from Susie's Mope­ds, as of July 1, 2020 the busi­ness has been sold and Susie and Michael will start to engage their retire­ment plan(s). We want to thank them for their many years of sup­port of the Cham­ber of Com­merce and their long stand­ing, vis­i­ble, part of our com­mu­ni­ty here on San Juan Island – you just can't miss those lit­tle red scoot­ers or the red mope­ds buzzing around the island. They have enjoyed a very suc­cess­ful busi­ness for over 30 years and have earned their time off. All the best to you two.
In the same man­ner we would like to wel­come and con­grat­u­late Greg Lewis own­er of Island Wheels LLC the new own­er of Susie's Mope­ds and his part­ner Anna Lit­tle­john. We wish you as many years of suc­cess as Susie and will sup­port you in your efforts to become part of our island community.
With very warm regards,
Scott A. Sluis
Cham­ber Board President
You can support the San Juan Update by doing business with our loyal advertisers, and by making a one-time contribution or a recurring donation.