Letter from Island Stage Left
In the mailbag this morning we have a note from Helen Machin-Smith of Island Stage Left…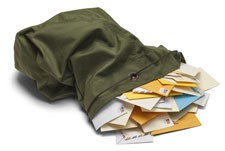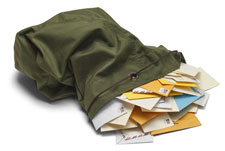 Hello from Island Stage Left,
Apparently a rumor has been circulating that Island Stage Left has ceased operations. This is news to us! The rumor is untrue.
At this point we have no idea what the future holds (nor does any theatre in the world) but we are actively planning for a full season in 2021, if Covid can be dealt with by then. We hope to perform "Much Ado about Nothing" next summer, "The Amish Project" in the fall and a Christmas show. Please pass the word. We will keep going as long as we can!
Perplexedly,
Helen