Letter in Support of Christine Minney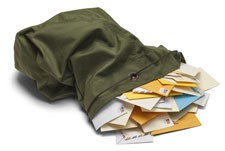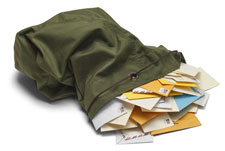 A truly remarkable woman is running for the San Juan Island seat on the county council. Christine Minney owns and runs Ernie's restaurant with her husband Patrick and raises much of the produce for the restaurant in her garden. She has a 24-year history on the island, during which time she has owned and/or worked at several businesses, raised two children as a single parent, built her own home with Homes for Islanders (that's where she and Patrick met, when he came to help with the electrical work for those homes), and continues to support and volunteer with many community organizations.
She is living through the difficulties of keeping a business afloat during these dangerous times, but at the same time she fully supports the safety recommendations provided by the county health people.
You can learn more on her website,
christine4council.org
. Check out especially Meet Christine on that site. She is thoughtful, creative, and hard-working. She's exactly the sort of person we need on the council.
Louise Dustrude
Friday Harbor