Letter in Support of Christine Minney
Posted July 27, 2020 at 5:45 am by Tim Dustrude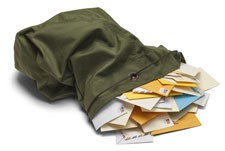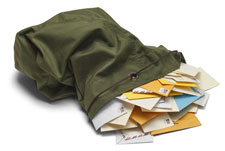 A tru­ly remark­able woman is run­ning for the San Juan Island seat on the coun­ty coun­cil. Chris­tine Min­ney owns and runs Ernie's restau­rant with her hus­band Patrick and rais­es much of the pro­duce for the restau­rant in her gar­den. She has a 24-year his­to­ry on the island, dur­ing which time she has owned and/or worked at sev­er­al busi­ness­es, raised two chil­dren as a sin­gle par­ent, built her own home with Homes for Islanders (that's where she and Patrick met, when he came to help with the elec­tri­cal work for those homes), and con­tin­ues to sup­port and vol­un­teer with many com­mu­ni­ty organizations.
She is liv­ing through the dif­fi­cul­ties of keep­ing a busi­ness afloat dur­ing these dan­ger­ous times, but at the same time she ful­ly sup­ports the safe­ty rec­om­men­da­tions pro­vid­ed by the coun­ty health people.
You can learn more on her web­site,
christine4council.org
. Check out espe­cial­ly Meet Chris­tine on that site. She is thought­ful, cre­ative, and hard-work­ing. She's exact­ly the sort of per­son we need on the council.
Louise Dus­trude
Fri­day Harbor
You can support the San Juan Update by doing business with our loyal advertisers, and by making a one-time contribution or a recurring donation.