Remembering Mary Frances Smith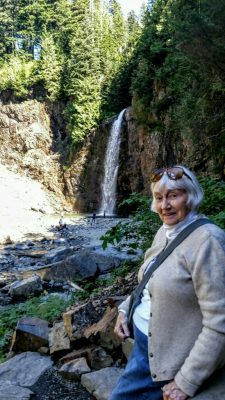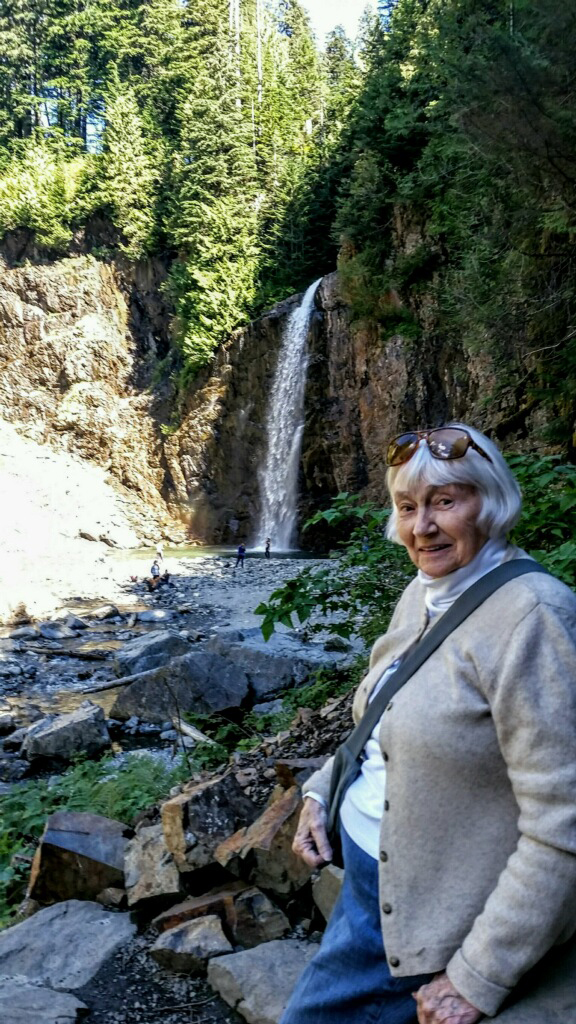 Mary Frances Smith, longtime resident of Friday Harbor, passed away on July 21, 2020 at the age of 92 in Seattle, Washington.
She was preceded in death by her husband Vincent "Smitty", sister Jean Kink, and brother Tom Meehan. She is survived by her brother Joe Meehan, daughter Jean (Michael) Rogers, sons Paul (Carolyn) and Michael, grand daughter Katherine (Alan) Kalili, grandsons Jonathan Rogers, Noah and Joren Smith, and great grandson Declan Kalili.
She was born a leap year baby February 29, 1928 in Bellingham, Washington. She and Smitty raised their family in Seattle before moving up to Friday Harbor in 1976 to start King Typesetting in association with the Island Record. She was one of the founders of the Animal Protection Society of Friday Harbor and served as Treasurer for many years. After Smitty passed she began her world travels and discovered she loved it. She especially loved visiting famous waterfalls all around the world. When not traveling, Mary volunteered at the Library, and "worked the election" (in her words). She truly embraced her life on the island.
Mary maintained close ties with family, friends and neighbors- logging many nautical miles on the Washington State Ferries. Babysitting grandkids, traveling, going to lunch and attending live theater were some of her favorite activities.
In lieu of flowers, donations may be sent in Mary's honor to the Animal Protection Society of Friday Harbor. A virtual celebration of her life will be planned for the future.