Zoom Talk: True Animal Stories with Author Clare Hodgson Meeker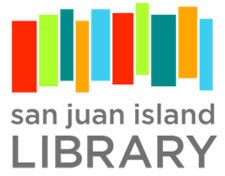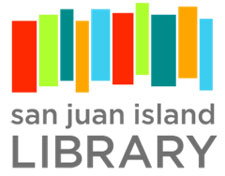 San Juan Island Library announces that renowned regional author Clare Hodgson Meeker will host a Zoom talk on Friday, October 2, at 7:00 p.m. Meeker's latest book, Growing Up Gorilla: How a Zoo Baby Brought Her Family Together, is a 2020 Washington State Book Award Finalist for Young Readers.
Meeker will discuss writing Growing Up Gorilla and share information on the gorillas of Seattle's Woodland Park Zoo. The talk will include how she gained access to the gorillas' behind the scenes life, as well as updates on how they are doing since the zoo's recent reopening. For more information about Clare Hodgson Meeker visit www.claremeeker.com.
To attend True Animal Stories with Author Clare Hodgson Meeker, please email Melina Lagios, Youth Services Manager, at mlagios@sjlib.org to receive the required Zoom invitation information. All San Juan Island Library Zoom programs are free to attend. Information about upcoming library programs for all ages can be found at www.sjlib.org.