Letter: Farewell and Thanks
Posted October 22, 2020 at 4:30 am by Hayley Day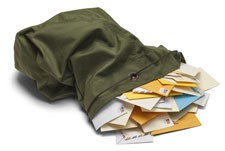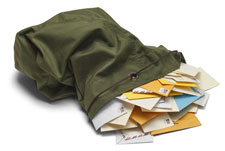 By Mary Stone, San Juan Island
After 40 years prac­tic­ing law, 30 of them in Fri­day Har­bor, I am retir­ing, but I am leav­ing the law prac­tice in the very capa­ble hands of my part­ner, Bob Bulloch.
My hus­band and I will con­tin­ue to spend win­ters in Puer­to Rico, but instead of return­ing to Fri­day Har­bor in the spring, we will be build­ing a home on a lake in west­ern Wis­con­sin. This depar­ture is bit­ter­sweet. My friends, clients, col­leagues, and this com­mu­ni­ty have been very good to me and I will miss you.
Thank you to my clients who put their trust in me, and thank you to the com­mu­ni­ty for your kind­ness and warmth. We hope to return as tourists someday.
You can support the San Juan Update by doing business with our loyal advertisers, and by making a one-time contribution or a recurring donation.