Letter: Farewell and Thanks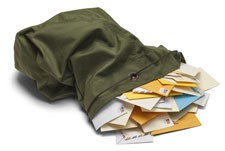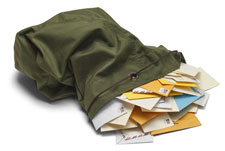 By Mary Stone, San Juan Island
After 40 years practicing law, 30 of them in Friday Harbor, I am retiring, but I am leaving the law practice in the very capable hands of my partner, Bob Bulloch.
My husband and I will continue to spend winters in Puerto Rico, but instead of returning to Friday Harbor in the spring, we will be building a home on a lake in western Wisconsin. This departure is bittersweet. My friends, clients, colleagues, and this community have been very good to me and I will miss you.
Thank you to my clients who put their trust in me, and thank you to the community for your kindness and warmth. We hope to return as tourists someday.