Letter: Protect Hospice Care in San Juans
Posted October 29, 2020 at 4:30 am by Hayley Day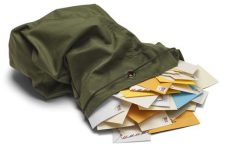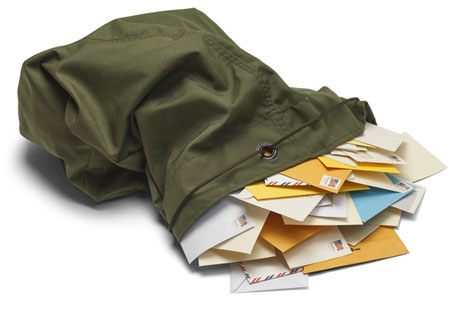 By Marie-Luz Vil­la MD AGSF, Main Oper­a­tions Man­ag­er, Hos­pice of San Juan
San Juan Coun­ty, being rel­a­tive­ly tiny in the eyes of Medicare, receives insur­ance-fund­ed hos­pice care under the umbrel­la of Hos­pice of the North­west (HNW), which is based in Skag­it County.
Although both San Juan Island and Lopez Island have all-vol­un­teer hos­pice orga­ni­za­tions to com­ple­ment the nurs­ing care avail­able from HNW, around-the-clock access to nurs­ing sup­port and oth­er crit­i­cal resources for end-of-life care is pro­vid­ed by HNW alone.
This cur­rent­ly is under threat.
Were you aware that Hos­pice of the North­west is under con­sid­er­a­tion for sale to Bris­tol Man­age­ment Team, a for-prof­it hos­pice com­pa­ny that is part of Web­ster Equi­ty Part­ners, based in Massachusetts?
For-prof­it hos­pices do not have a good track record. San Juan Coun­ty, which is part of the HNW Cer­tifi­cate of Need, has not been includ­ed in requests for pub­lic comment.
Is there any­thing this com­mu­ni­ty could do to help pro­tect hos­pice care to vul­ner­a­ble adults in our county?
Please con­tact your coun­ty coun­cil rep and your island's pub­lic hos­pi­tal dis­trict right away to urge inter­ven­tion in this poten­tial­ly dis­as­trous sale!
You can support the San Juan Update by doing business with our loyal advertisers, and by making a one-time contribution or a recurring donation.