Letters: Minney Has My Vote
Posted October 15, 2020 at 4:00 am by Hayley Day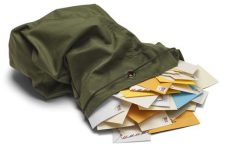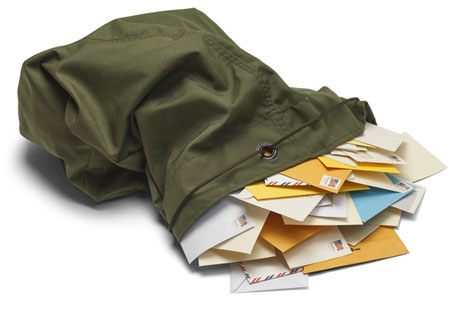 By Sandy Strehlou, San Juan Island
We have four fine can­di­dates to choose from in our coun­ty coun­cil races. All are decent, car­ing, com­pe­tent can­di­dates and we will be well-rep­re­sent­ed by who­ev­er is elected.
That said, I am vot­ing for Chris­tine Minney.
All oth­er things being equal, it is impor­tant to vote women and oth­er minori­ties into polit­i­cal office. This is the only way we will ever change the over­whelm­ing straight white male dom­i­na­tion of government.
We need greater diver­si­ty. Local gov­ern­ment is where ordi­nary peo­ple, those pas­sion­ate about com­mu­ni­ty and civic engage­ment, those not already bankrolled, have a chance to gain entry.
Three of the four can­di­dates have nev­er held elect­ed office. All of them will have a learn­ing curve. This is the nature of most first-time city and coun­ty coun­cil can­di­da­cies. And cer­tain­ly, the imme­di­ate issues that will face the new coun­cil will be hous­ing, bal­anc­ing the bud­get, and the coronavirus/public health.
None of the can­di­dates are experts in these areas, and yet if elect­ed, they will make impor­tant deci­sions based on the infor­ma­tion avail­able to them through staff reports and pub­lic comments.
Not every­one read­ing this will relate to my stance on diver­si­ty. That's okay. But if you have ever bemoaned the fact that so few women and oth­er minori­ties are elect­ed to pub­lic office, and you think this should change, it's time to walk the talk.
You can support the San Juan Update by doing business with our loyal advertisers, and by making a one-time contribution or a recurring donation.