Letters: Vote Palmateer, Hughes
Posted October 14, 2020 at 4:30 am by Hayley Day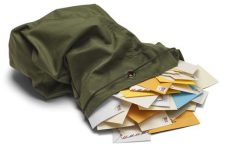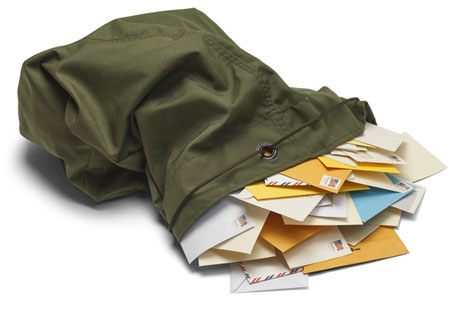 By Steve Ulvi and Lynette Roberts, San Juan Island
There is so much to be con­cerned about these days.
Much of it well beyond our abil­i­ties as indi­vid­u­als to effect any change. Except that we each have a vote.
Please do your home­work and vote.
Here in our lit­tle watery cor­ner of Amer­i­ca, we face our own unique chal­lenges and uncom­mon oppor­tu­ni­ties to effec­tive­ly cope with a trou­bling future. Before the nation­al deba­cle of COVID-19, this coun­ty already faced a need for dras­tic refor­mu­la­tion of socio-eco­nom­ic goals just as we are sur­round­ed by a sick­ly Sal­ish Sea and a cas­cade of issues are gen­er­at­ed by cli­mate change.
The cur­rent race for two seats on our three-per­son coun­cil, amid COVID-19 and seri­ous eco­nom­ic down­turn ongo­ing, is of exis­ten­tial impor­tance. We are so for­tu­nate to have smart, well-inten­tioned cit­i­zens step up to run for these very tough, 24/7 lead­er­ship jobs that now must func­tion not only with mov­ing chess pieces but on a mov­ing chess­board as well.
Now is not the time to elect two can­di­dates with lim­it­ed per­ti­nent expe­ri­ence. The learn­ing curve is way too steep, the over­lap­ping issues a minefield.
It would be fool­ish to dis­miss Hugh­es, a most ener­getic, pro­duc­tive and con­nect­ed incum­bent, proven over 8 years, who is will­ing to give us more.
Palma­teer is ener­getic, smart, con­ge­nial and well-versed in the tech­no­log­i­cal new world we must rapid­ly embrace.
We sup­port incum­bent Rick Hugh­es for Dis­trict 2 and new­com­er Ryan Palma­teer for Dis­trict 1.
You can support the San Juan Update by doing business with our loyal advertisers, and by making a one-time contribution or a recurring donation.