Letters: Vote Palmateer, Wolf
Posted October 13, 2020 at 4:30 am by Hayley Day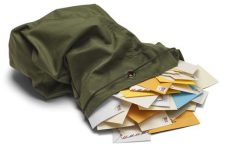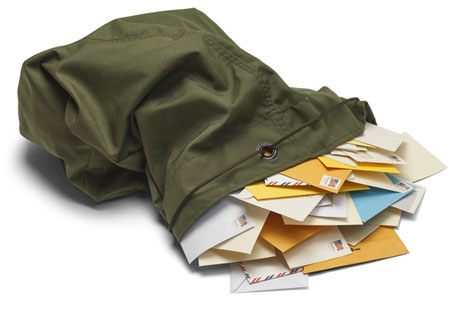 By Win­nie Adams and Bob Gam­ble, Orcas and Wal­dron Islands
In the last few days we watched the League of Women Vot­ers coun­ty coun­cil debate and have read the can­di­dates' replies to ques­tions in the local papers.
It's a hard choice for many because we have four very good peo­ple run­ning for just two positions.
For posi­tion 1 we have Ryan Palma­teer or Chris­tine Min­ney. For Win­nie and me the choice is easy because we have both known Ryan for years in his pro­fes­sion­al capac­i­ty. I was on the board of the Con­ser­va­tion Dis­trict where Ryan works and have seen Ryan's com­mit­ment to the envi­ron­ment, and his pas­sion for ener­gy con­ser­va­tion, alter­na­tive ener­gy and elec­tric vehi­cles. Win­nie was on the OPALCO board which had the Con­ser­va­tion Dis­trict han­dle some of its ener­gy con­ser­va­tion pro­grams. Most were new pro­grams and Ryan, being the point per­son, was a match for the cre­ativ­i­ty required. He did a fan­tas­tic job.
For Dis­trict 2 we have Rick Hugh­es, the incum­bent or Cindy Wolf. We've known Rick for his entire time in office and while we don't always agree with his actions he has always been approach­able and very pleas­ant. We've known Cindy for less time and we've both been impressed with her pas­sion, hon­esty, com­mit­ment to San Juan County's "way of life", and her prodi­gious work eth­ic. She is one of those peo­ple who if you want some­thing to get done, just "give it to Cindy." So between the two, we feel that after eight years it is time for a change.
Both Ryan and Cindy under­stand gov­ern­ment. They know San Juan Coun­ty is not a busi­ness whose pur­pose is to make mon­ey, but an insti­tu­tion that exists to serve the needs of its cit­i­zens and to pro­tect our environment.
You can support the San Juan Update by doing business with our loyal advertisers, and by making a one-time contribution or a recurring donation.