Hometrust: It's Annual Meeting Time!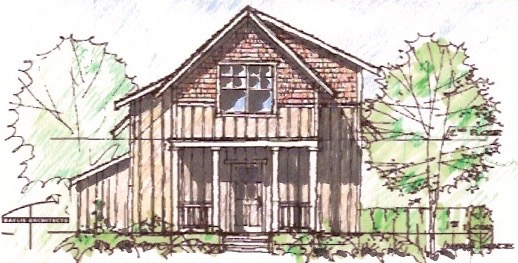 Please join us for a celebration of the completion of the Sun Rise II neighborhood, to review the past year, to elect new board members, AND to preview the next development of permanently affordable homes, HolliWalk.
Date: Thursday, November 19th

Time: 5:30pm to 6:30pm

Place: Virtual meeting via Zoom
Alas, no pizza this year, nor Lori's wonderful trifle, but you can raise your own glasses to celebrate the home owners, the new neighborhoods and the generosity of our island community.
RSVPs required for invitation link info. lily.g@hometrust.org