EDC Breaks Down Governor's Press Conference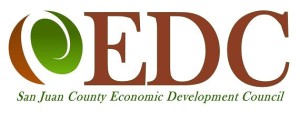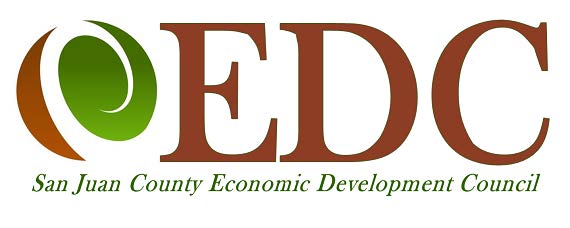 By San Juan County Economic Development Council
The following was announced at Washington State Governor Jay Inslee's Dec. 8 press conference:
The COVID-19 restrictions announced on Nov. 15 will remain in effect for three more weeks, until Jan. 7, 2021.
An additional $50 million has been allocated to Working Washington round 3 grants, bringing the total available to businesses to $100 million.
Washington State unemployment will continue pandemic Unemployment Assistance payments past Dec. 26 if there is no federal relief by then. This affects business owners, self-employed workers and independent contractors eligible for unemployment.
The unemployment job search requirement is optional through Jan. 19, 2021.
For more information, see this article from the governor's office.