EDC Breaks Down Governor's Press Conference
Posted December 13, 2020 at 4:30 am by Hayley Day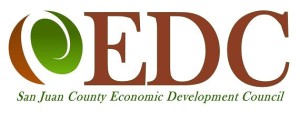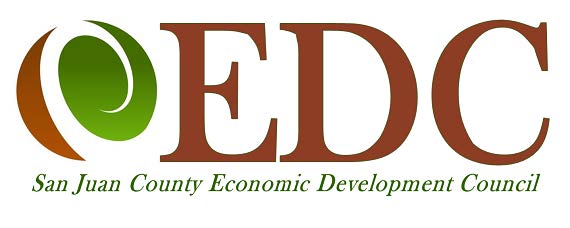 By San Juan Coun­ty Eco­nom­ic Devel­op­ment Council
The fol­low­ing was announced at Wash­ing­ton State Gov­er­nor Jay Inslee's Dec. 8 press conference:
The COVID-19 restric­tions announced on Nov. 15 will remain in effect for three more weeks, until Jan. 7, 2021.
An addi­tion­al $50 mil­lion has been allo­cat­ed to Work­ing Wash­ing­ton round 3 grants, bring­ing the total avail­able to busi­ness­es to $100 million.
Wash­ing­ton State unem­ploy­ment will con­tin­ue pan­dem­ic Unem­ploy­ment Assis­tance pay­ments past Dec. 26 if there is no fed­er­al relief by then. This affects busi­ness own­ers, self-employed work­ers and inde­pen­dent con­trac­tors eli­gi­ble for unemployment.
The unem­ploy­ment job search require­ment is option­al through Jan. 19, 2021.
For more infor­ma­tion, see this arti­cle from the gov­er­nor's office.
You can support the San Juan Update by doing business with our loyal advertisers, and by making a one-time contribution or a recurring donation.