EDC Explains Farm Grant Opportunity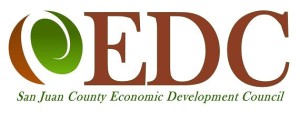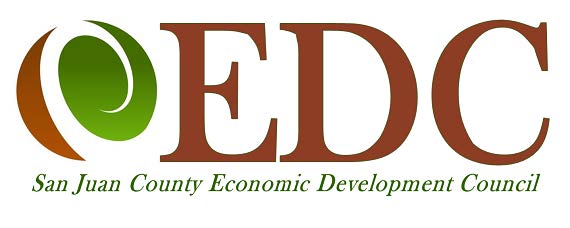 From the San Juan Island Economic Development Council
The Tilth Alliance is now accepting applications for the Washington State Organic and Sustainable Farming Fund.
This opportunity is available to farmers seeking financial assistance to support projects that will improve the economic viability, social impacts, or environmental sustainability of their farm businesses or community.
The goal of these grants is to enhance the operations of farmers practicing responsible and progressive methods such as sustainable soil management, crop diversification, habitat preservation, climate change mitigation and environmentally-safe waste management practices.
Grant requests can be made up to $10,000.
The grant program is open to all Washington State farmers who:
Currently employ or are adopting practices that follow regenerative, sustainable, and/or organic principles (this includes conventional farms that are transitioning into organic, sustainable, or regenerative production).
Have been in business for at least two years.
Are seeking to improve and/or expand their operation, improve environmental impacts, or become a more sustainable business.
Applications are due Feb. 19, 2021. Apply here. Contact Teri Rakusin at TeriRakusin@tilthalliance.org for more information.