EDC Hosts Paycheck Protection Program Webinar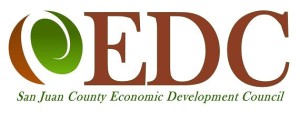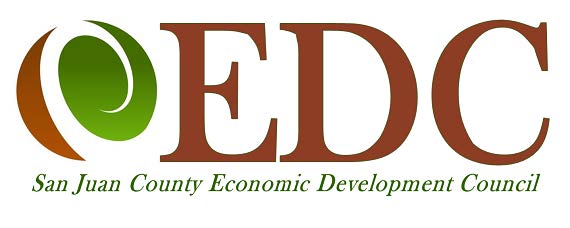 From San Juan County Economic Development Council
On Thursday, Jan. 14, the San Juan County Economic Development Council will host a Zoom webinar on the upcoming Paycheck Protection Program, or PPP, loan application process.
The event will be presented by Janie Sacco and Steve Burke from the Washington Small Business Development Center from 2-3:30 p.m. They will cover the latest updates to the PPP loan program and take questions from our county business owners.
According to the U.S. Small Business Association, the Paycheck Protection Program is a loan designed to provide a direct incentive for small businesses to keep their workers on the payroll.
SBA will forgive loans if all employee retention criteria are met, and the funds are used for eligible expenses.
Register for the event in advance at www.sanjuansedc.org/ppp_webinar_011421/. The webinar will be recorded and available for viewing afterward at the same link for those who cannot attend.
The San Juan County Economic Development Council strives to strengthen and diversify the economy of San Juan County. We believe a strong economy builds a strong community.