EDC Hosts Paycheck Protection Program Webinar
Posted January 12, 2021 at 5:00 am by Hayley Day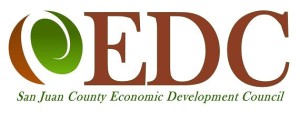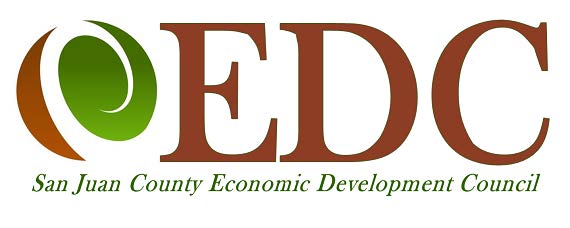 From San Juan Coun­ty Eco­nom­ic Devel­op­ment Council
On Thurs­day, Jan. 14, the San Juan Coun­ty Eco­nom­ic Devel­op­ment Coun­cil will host a Zoom webi­nar on the upcom­ing Pay­check Pro­tec­tion Pro­gram, or PPP, loan appli­ca­tion process.
The event will be pre­sent­ed by Janie Sac­co and Steve Burke from the Wash­ing­ton Small Busi­ness Devel­op­ment Cen­ter from 2–3:30 p.m. They will cov­er the lat­est updates to the PPP loan pro­gram and take ques­tions from our coun­ty busi­ness owners.
Accord­ing to the U.S. Small Busi­ness Asso­ci­a­tion, the Pay­check Pro­tec­tion Pro­gram is a loan designed to pro­vide a direct incen­tive for small busi­ness­es to keep their work­ers on the payroll.
SBA will for­give loans if all employ­ee reten­tion cri­te­ria are met, and the funds are used for eli­gi­ble expenses.
Reg­is­ter for the event in advance at www.sanjuansedc.org/ppp_webinar_011421/. The webi­nar will be record­ed and avail­able for view­ing after­ward at the same link for those who can­not attend.
The San Juan Coun­ty Eco­nom­ic Devel­op­ment Coun­cil strives to strength­en and diver­si­fy the econ­o­my of San Juan Coun­ty. We believe a strong econ­o­my builds a strong community.
You can support the San Juan Update by doing business with our loyal advertisers, and by making a one-time contribution or a recurring donation.