Public Hospital District Meets Today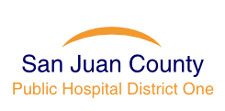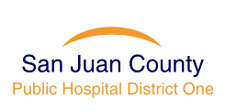 From San Juan County Public Hospital District No. 1
San Juan County Public Hospital District No. 1 will hold a meeting at 5:30 p.m., today, Wednesday, Jan. 27.
The meeting will be held remotely due to COVID-19. Call 509-473-0276 and enter 637 502 786#.
The draft agenda includes discussions on the integration of EMS and fire and the election of officers and committees.