Buy A Bait Shop Meal, Support Friday Harbor Seniors
Posted February 22, 2021 at 4:30 am by Hayley Day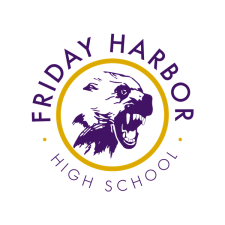 By Travis Ayers, Fri­day Har­bor High School Grad Night
Vol­un­teers are rais­ing funds for Fri­day Har­bor High School Grad Night by sell­ing four deli­cious meals at Haley's Bait Shop.
Order the meals online by Wednes­day, Feb. 24, and pick up the meals from 4–7 p.m., Wednes­day, March 3. Enter Sun­shine Alley off First Street with your order con­fir­ma­tion and we'll bring your hot meal right to your car.
To have the smoothest expe­ri­ence, all orders must be placed online in advance by going to www.FHHSGradNight.com and hit­ting the "Shop All" but­ton. We apol­o­gize, but due to the meal for­mat, no sub­sti­tu­tions are possible.
Our Square web­site does not have the abil­i­ty to offer a sin­gle pick-up day, so ignore the day and time the sys­tem gives you; meals will be ready at the times above. The only option for pick up is drive-through.
Thank you for your sup­port of the Fri­day Har­bor High School senior class!
You can support the San Juan Update by doing business with our loyal advertisers, and by making a one-time contribution or a recurring donation.