Islands Ferries Routes On Severe Weather Schedules Through Monday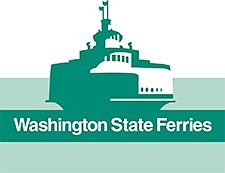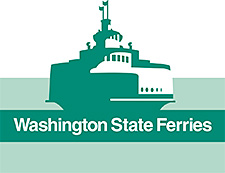 From Washington State Ferries
All routes, including the Anacortes/San Juan Island route, will remain on their severe weather schedules through the end of the sailing day on Monday, Feb. 15.
The Anacortes/San Juan Islands route will be running on its weekday severe weather schedule Monday. Travelers should continue to plan ahead and check the adjusted schedules online and give themselves plenty of extra time to arrive at the terminal before their desired departure.
Reservation rules remain relaxed, and customers will not be charged no-show fees should they choose not to travel. Customers can go online to cancel their reservations, but that is not required to avoid being assessed a no-show fee.
The safety of our customers and crews is our number one priority. We ask that customers please be patient should delays occur. We will continue to provide updates as they become available.