Share Whale Love Stories With The Center For Whale Research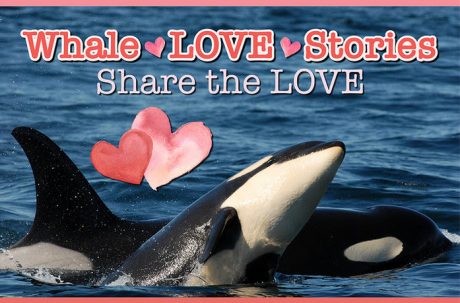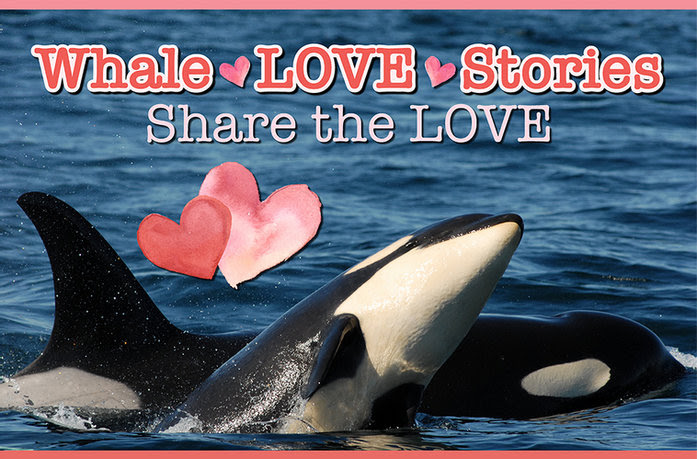 From the Center For Whale Research
The team at the Center For Whale Research wants to hear your whale love stories.
Is there a whale that holds a special place in your heart? Or a whale encounter that still makes your heart go pitter-patter?
Or perhaps you developed a special friendship with someone because of shared passions for the whales?
Then share the love with us!
Write a short paragraph or two about your whale love story and send it to info@whaleresearch.com. Write "Whale Love Story" in the subject line. The week of Valentine's Day, we will share some of these special stories via the CWR website and social media.