Animal Protection Society Presents Pet Of The Week
Posted March 16, 2021 at 5:30 am by Hayley Day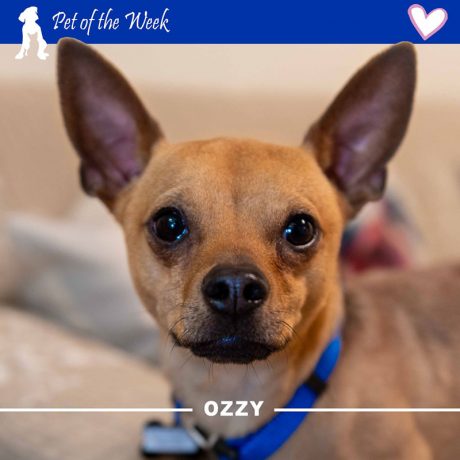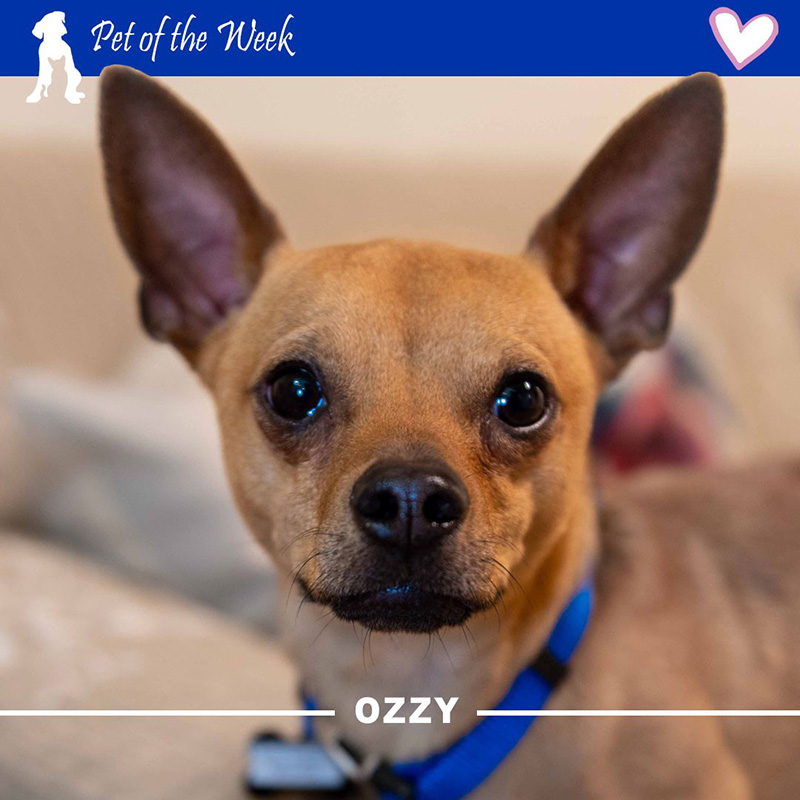 From Fri­day Har­bor Ani­mal Pro­tec­tion Society
Age: Approx­i­mate­ly 1‑year-old
Sex: Male
Breed: Chi­huahua Mix
Appli­ca­tion: www.apsfh.com/adoption-program/canine-application
Ozzy is a fun-lov­ing, play­ful Chi­huahua mix look­ing to find his equal­ly fun, for­ev­er family.
His favorite game is tug-of-war, but he doesn't stop there, he also enjoys a good game of fetch, zoomie chal­lenge, squeak offs, the toy death shake, or chase. Ozzy is a hap­py dog and knows how to light up a room with his infec­tious spir­it. He gets along well with respectable dogs, cats, and children.
Like all dogs, Ozzy would do best in a home that will dote on him and include him in the activ­i­ties of the house­hold. He's ready to go-go-go!

About
Ori­gin: Texas (via Project Free­dom Ride)
Weight: 10 lbs
Per­son­al­i­ty: Spunky, Fun, Outgoing
Ener­gy Lev­el: Medium-High
Likes: PLAYING!, Tug-of-War, Snuggles
Dis­likes: Liv­ing Alone, Bor­ing People
COVID-19: APS-FH will be giv­ing pri­or­i­ty to local adopters, how­ev­er, an appli­ca­tion MUST be sub­mit­ted pri­or to any meet and greets.
You can support the San Juan Update by doing business with our loyal advertisers, and by making a one-time contribution or a recurring donation.