Animal Protection Society Presents Pet Of The Week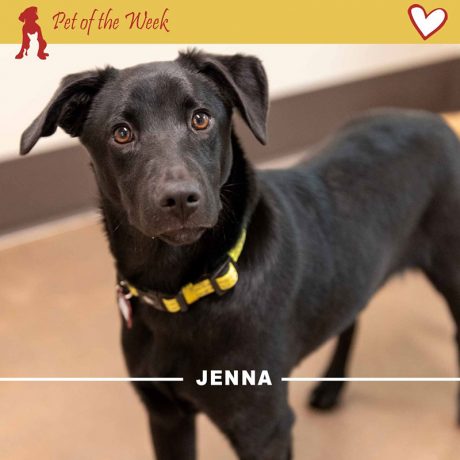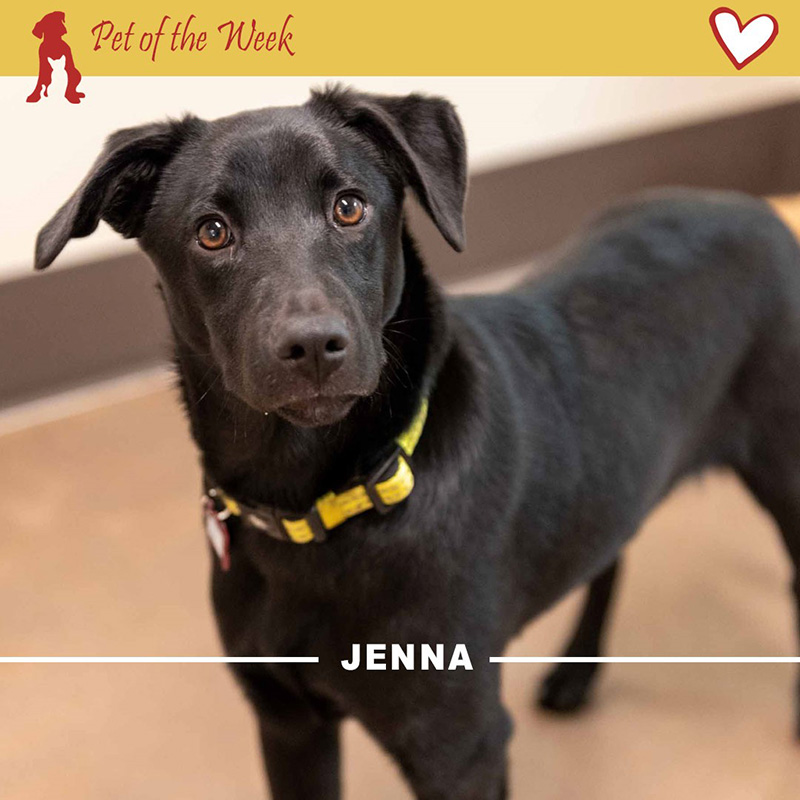 From the Animal Protection Society of Friday Harbor
Age: 7 months
Sex: Female
Breed: Lab mix
Application: www.apsfh.com/adoption-program/canine-application
Sweet salutations, Berenjenna!
Jenna made the big journey all the way from Mexico to us, to find her forever home here in the Pacific Northwest.
This little lover has already been through a lot in life, but with a little TLC she forgets all her troubles and worries.
If you are looking for a friendly, sweet, and cuddly companion, she is your girl! She is great with other dogs and respectful of cats. Jenna would do best in a quiet home, with someone who has time to let her confidence grow into full bloom.
About

Origin: Mexico
Weight: 24lbs
Personality: Sweet, Slightly Shy
Energy Level: Medium-low
Likes: Hangin' out with the girls, Loungin' in the sun, Snuggling
Dislikes: Bullies, High energy, Loud noises
COVID-19: APS-FH will be giving priority to local adopters, however, an application MUST be submitted prior to any meet and greets.