Animal Protection Society Presents Pet Of The Week
Posted March 23, 2021 at 4:30 am by Hayley Day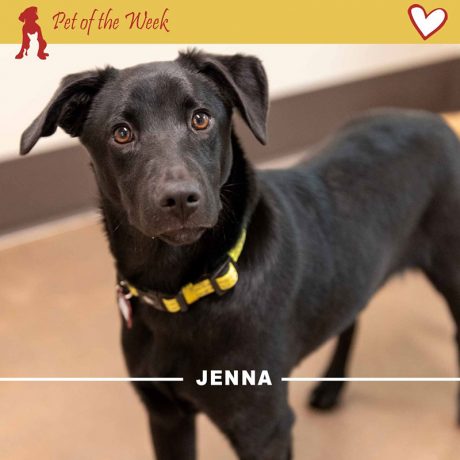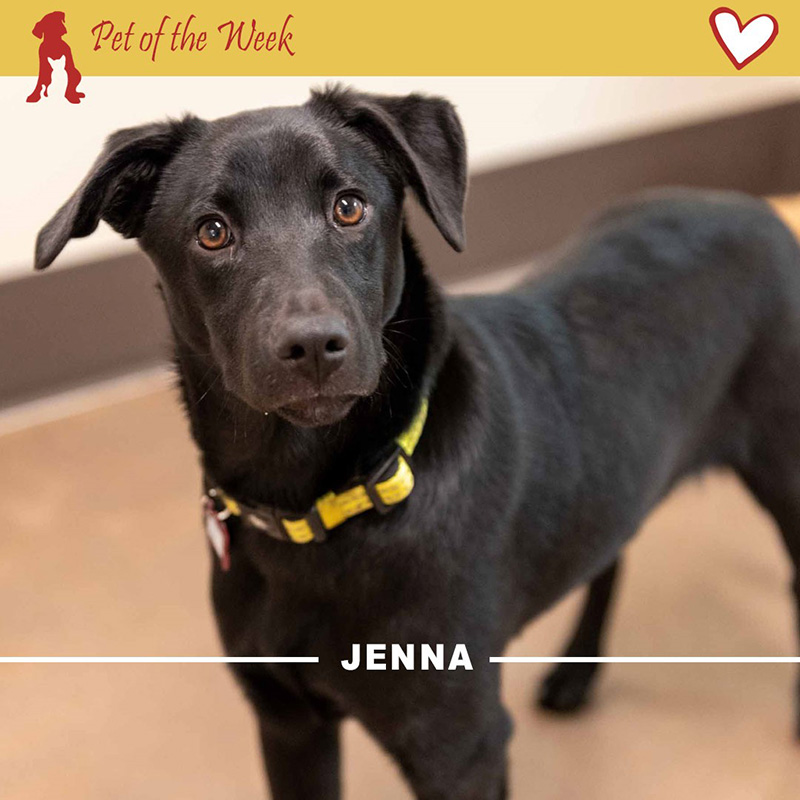 From the Ani­mal Pro­tec­tion Soci­ety of Fri­day Harbor
Age: 7 months
Sex: Female
Breed: Lab mix
Appli­ca­tion: www.apsfh.com/adoption-program/canine-application
Sweet salu­ta­tions, Berenjenna!
Jen­na made the big jour­ney all the way from Mex­i­co to us, to find her for­ev­er home here in the Pacif­ic Northwest.
This lit­tle lover has already been through a lot in life, but with a lit­tle TLC she for­gets all her trou­bles and worries.
If you are look­ing for a friend­ly, sweet, and cud­dly com­pan­ion, she is your girl! She is great with oth­er dogs and respect­ful of cats. Jen­na would do best in a qui­et home, with some­one who has time to let her con­fi­dence grow into full bloom.
About

Ori­gin: Mex­i­co
Weight: 24lbs
Per­son­al­i­ty: Sweet, Slight­ly Shy
Ener­gy Lev­el: Medi­um-low
Likes: Hangin' out with the girls, Loun­gin' in the sun, Snuggling
Dis­likes: Bul­lies, High ener­gy, Loud noises
COVID-19: APS-FH will be giv­ing pri­or­i­ty to local adopters, how­ev­er, an appli­ca­tion MUST be sub­mit­ted pri­or to any meet and greets.
You can support the San Juan Update by doing business with our loyal advertisers, and by making a one-time contribution or a recurring donation.